Company Profile
Established in 1985, DMP has over 35 years of experience in the design, development, manufacture and distribution of high-quality dental materials. It specializes in three main product groups each comprised of a wide variety of products offered in different packaging options.
The largest group of products are the precision silicone impression materials both for the dentist and the dental laboratory. The latest additions to this group are the scannable silicones which are suitable for use with all 3D scanning systems for digital dentistry without requiring any additional surface treatment. The second major group of products are the composites for aesthetic dentistry including bonding and etching materials. They are primarily resin-based materials and are available in light, self or dual cure varieties. The last group is the amalgams which were launched with the establishment of DMP and consists of various types for every need.
These products have evolved and grown over the years meeting customer needs and the latest developments in the dental industry. Today DMP successfully markets its products worldwide and has established DMP USA to provide specialized service for its fast-growing presence in the North American market.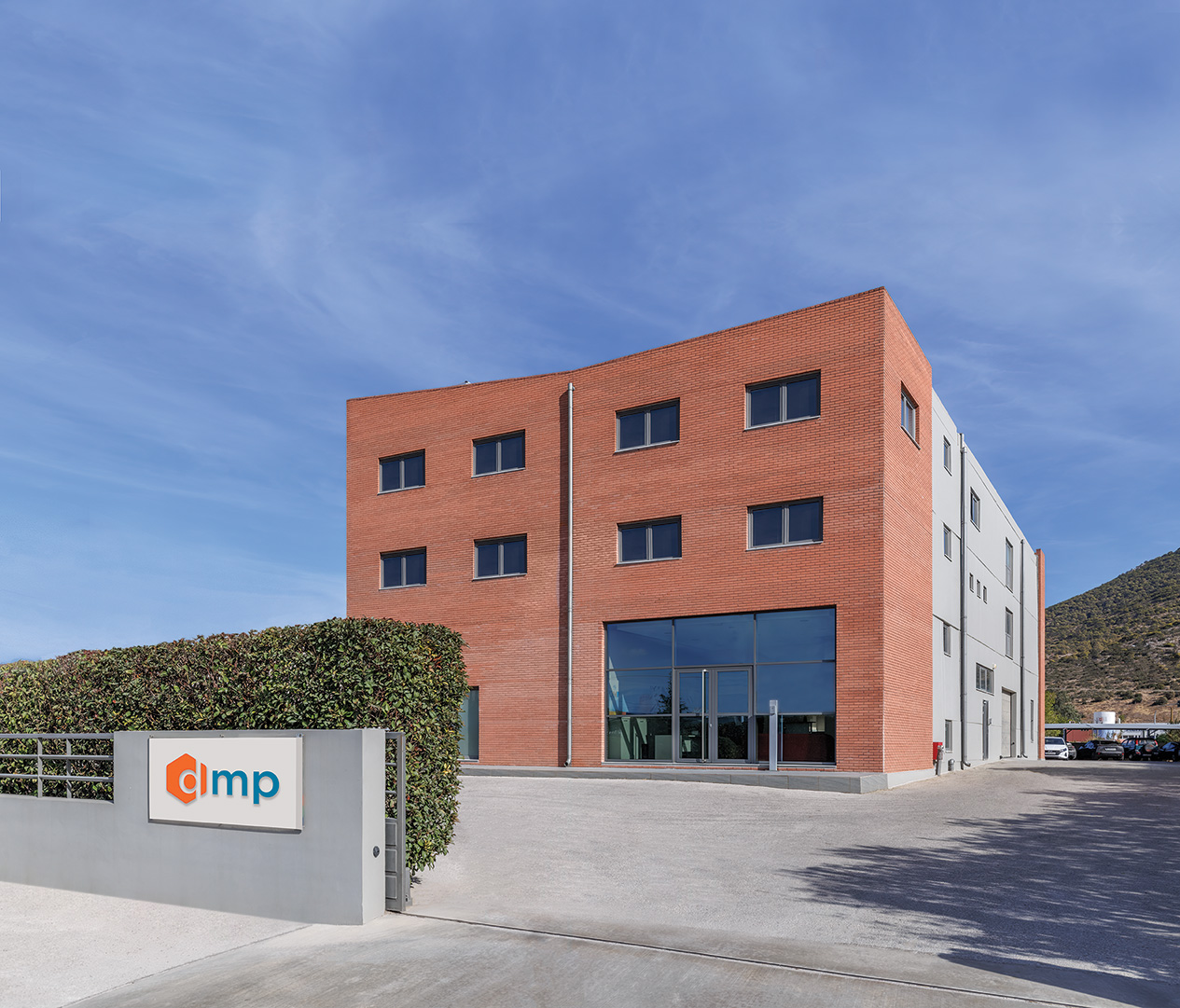 Milestones
1985

DMP was founded- First production of dental silver alloys

1990

Silicone impression materials were added to the product portfolio

2000

Introduction of direct and indirect restorative materials

2007

Moved to new premises to facilitate growth

2010

DMP USA was established for the distribution of products in the north American market

2015

Launched scannable impression materials for digital dentistry

2018

Expansion of the temporary crown and bridge range

2021

DMP distributes to over 70 countries worldwide and continues to enhance its product portfolio
Achieving Excellence
The modern premises have been designed from their conception specifically for DMP, with the particular needs of each product line in mind. Years of experience in production have led to the smallest details in manufacturing being considered and designed in the best possible way, with the finest raw materials incorporated to produce premium products. Its state-of-the-art laboratory is fully equipped with all the modern instruments to support its strict quality control in production, test requirements for the international standards as well as its continuous research program.
Above all it is staffed by high-level professionals with excellent training in each specialized field. All the above guarantee DMP's commitment to products and services of the highest level.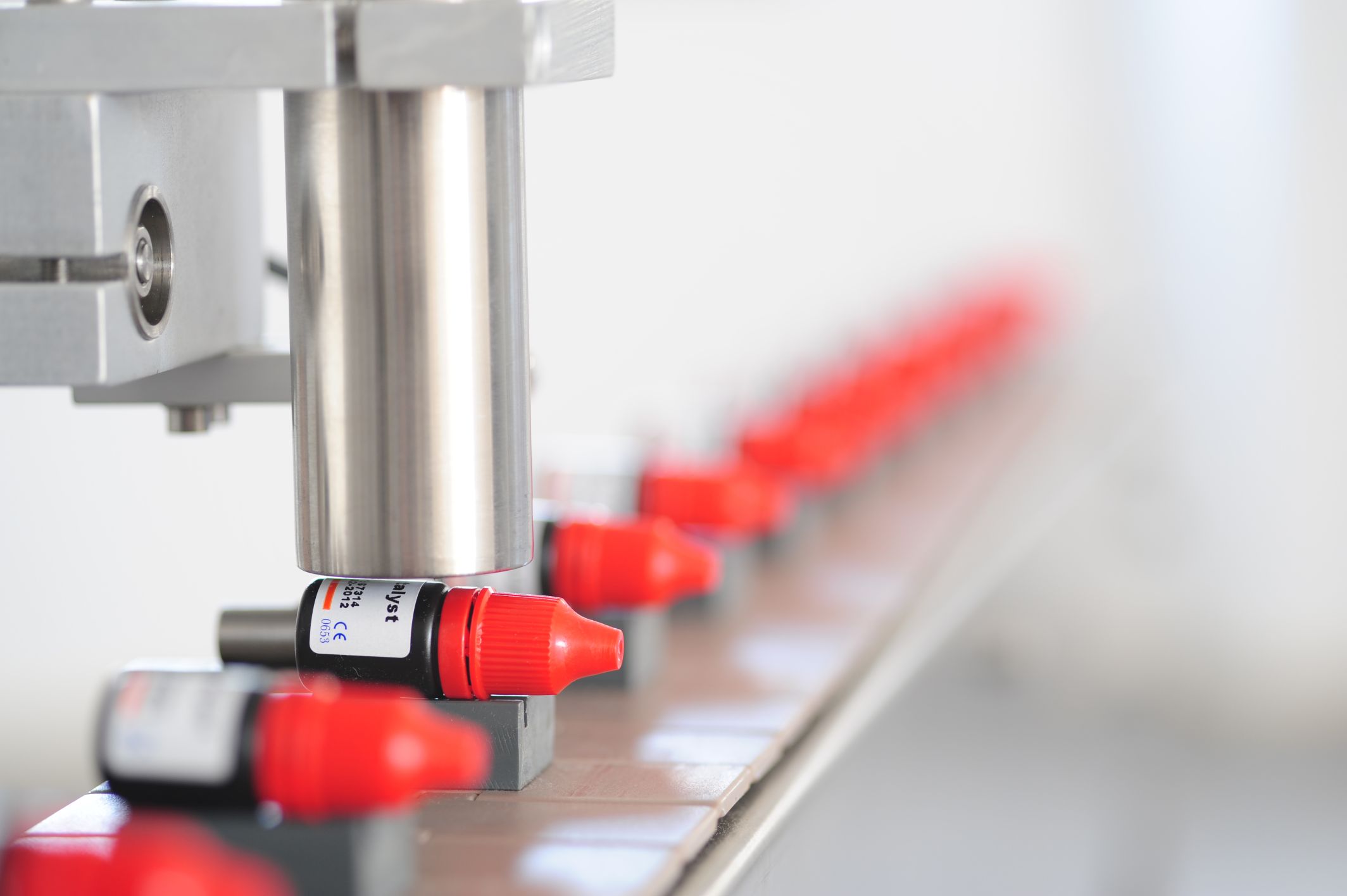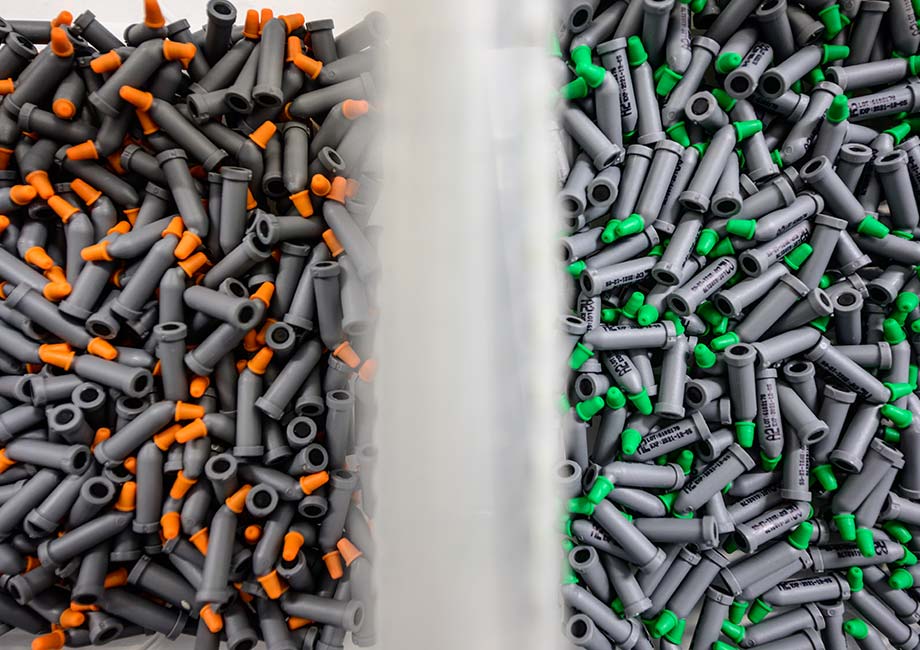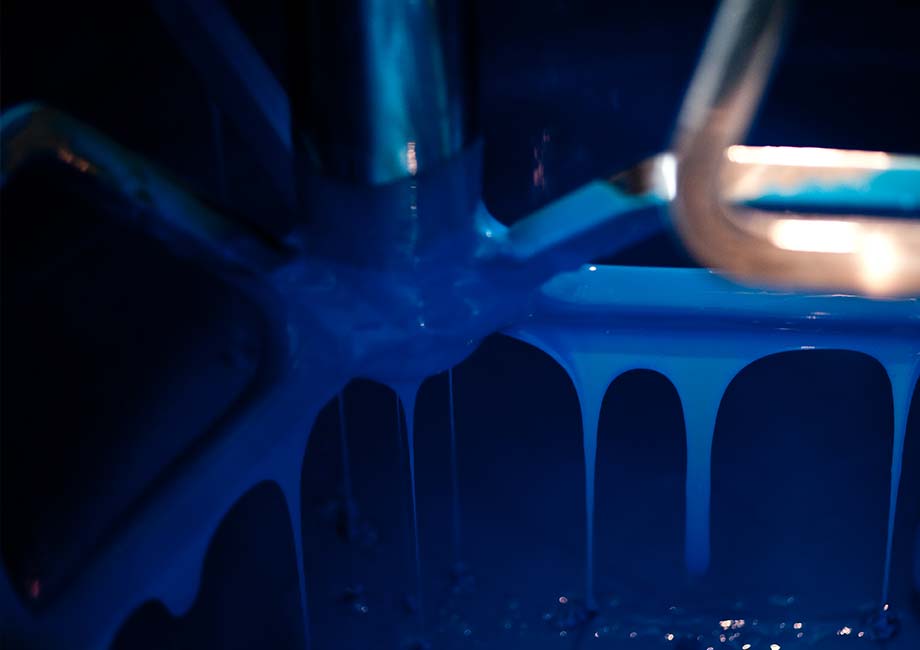 First class service
DMP aims to create BRIGHT smiles and to provide the highest level of satisfaction, by closely cooperating with its customers and maintaining a high degree of flexibility for individual market needs. DMP successfully supplies the dental market worldwide achieving top quality and reliability through integrity, passion and commitment which are ingrained in DMP's culture.
Certifications
DMP's set of policies, processes and procedures have been laid down with the objective to continuously enhance customer satisfaction. All main areas of operation are kept in-house which guarantees the systematic monitoring of product control. DMP is certified with the quality systems ISO 9001 and ISO 13485 and holds the certification for the Medical Device Single Audit Program (MDSAP). Additionally, DMP's medical devices are CE marked while currently transitioning to the new MDR 2017/745 and they have received clearance by the U.S. Food and Drug Administration (FDA).