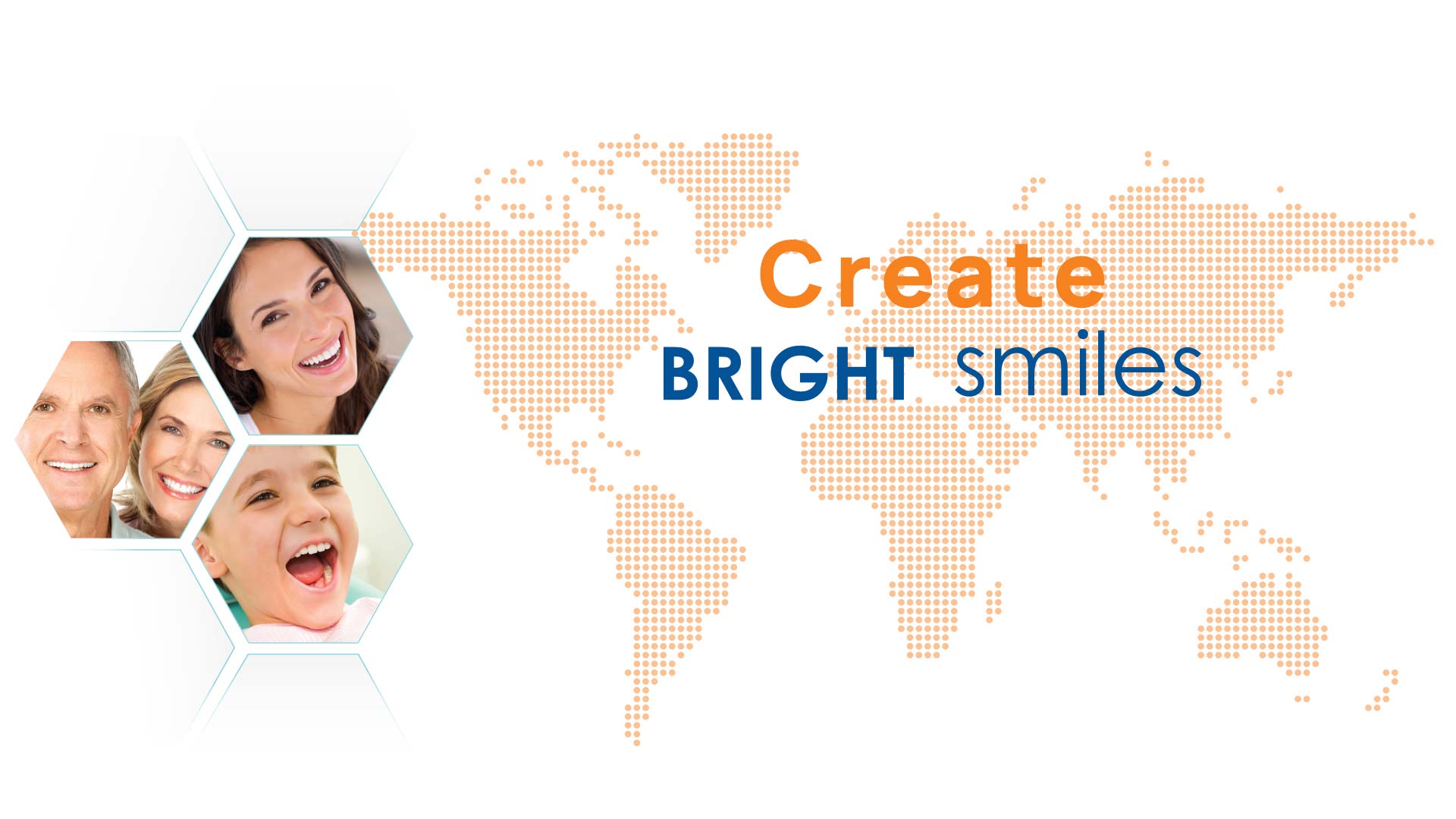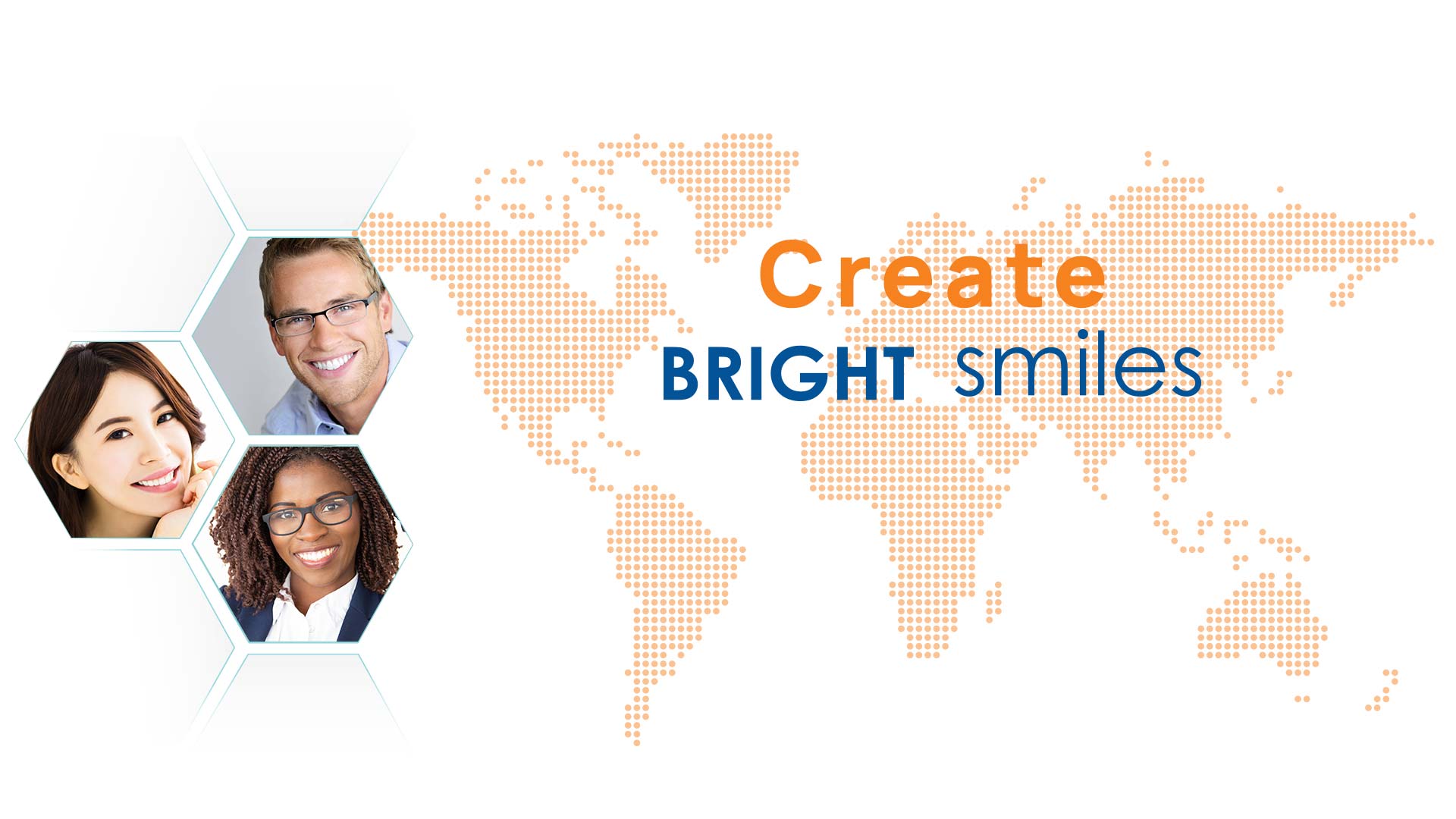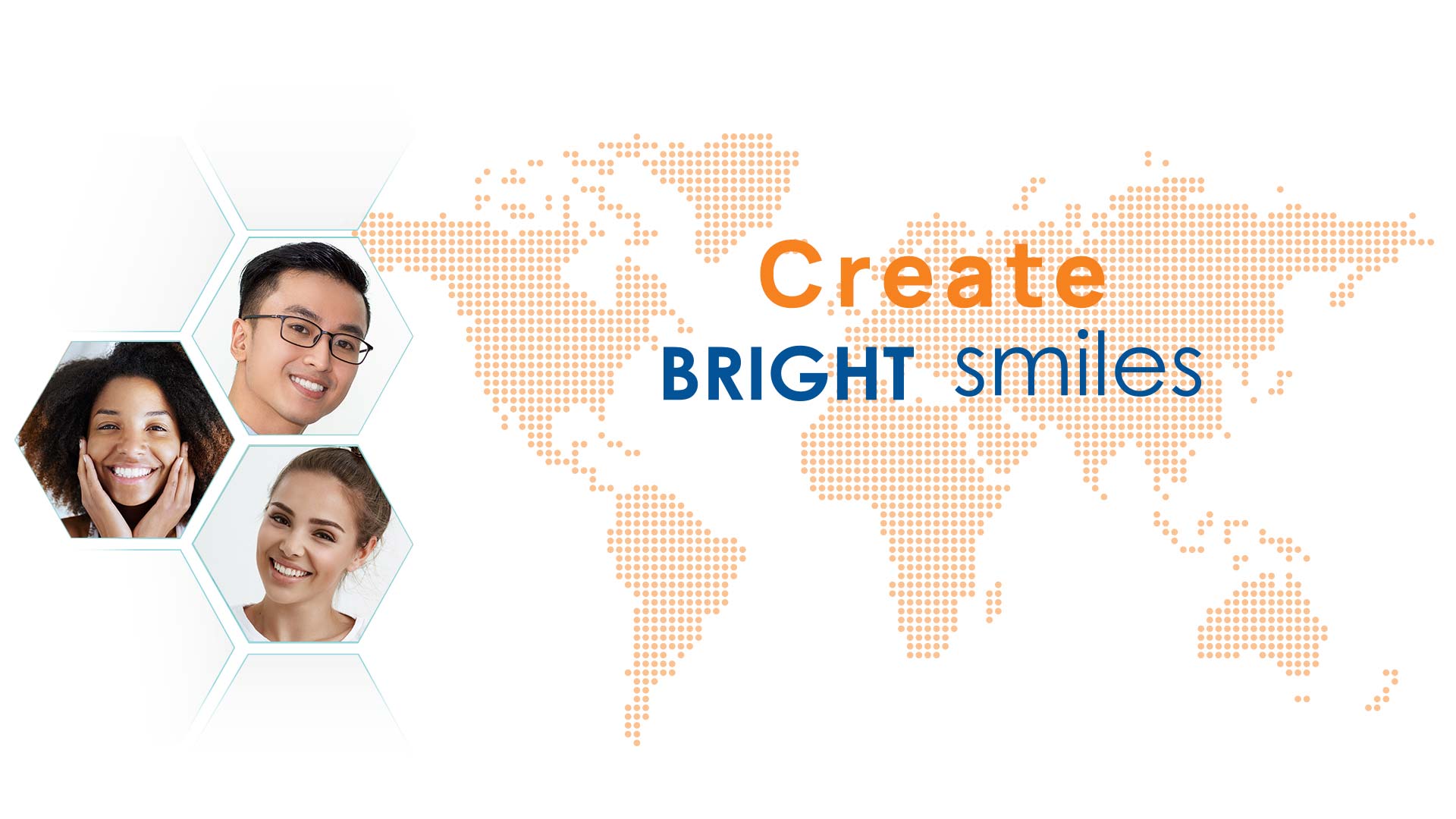 Who we are
With more than 35 years of experience in manufacturing for the dental market, DMP guarantees top quality and reliable solutions while maintaining a high degree of flexibility for the customer's needs. The company's key strength is the development and encouragement of its own people. All personnel share the same values of integrity, passion and commitment to achieve a common goal.
What we do
DMP aims to create BRIGHT smiles by serving every need for each individual market. We offer an expansive range of dental materials for both dentists and lab technicians which cover a wide range of applications. Continuous product improvement in a fast-paced evolving market is driven by embracing constant communication with the end user. DMP's highly trained employees combined with our state-of-art facilities allows us to find solutions for market demands and to offer personalized support to our clients.
Products you can trust
All of DMP's areas of operation are kept in-house allowing us to have the strictest quality control, guaranteeing the quality and reliability of the products at the highest level. The excellent Quality Management System combined with our experience in this field and our high demands allows us to comply with the strictest standards and regulations of each market.
Silicone Impression Materials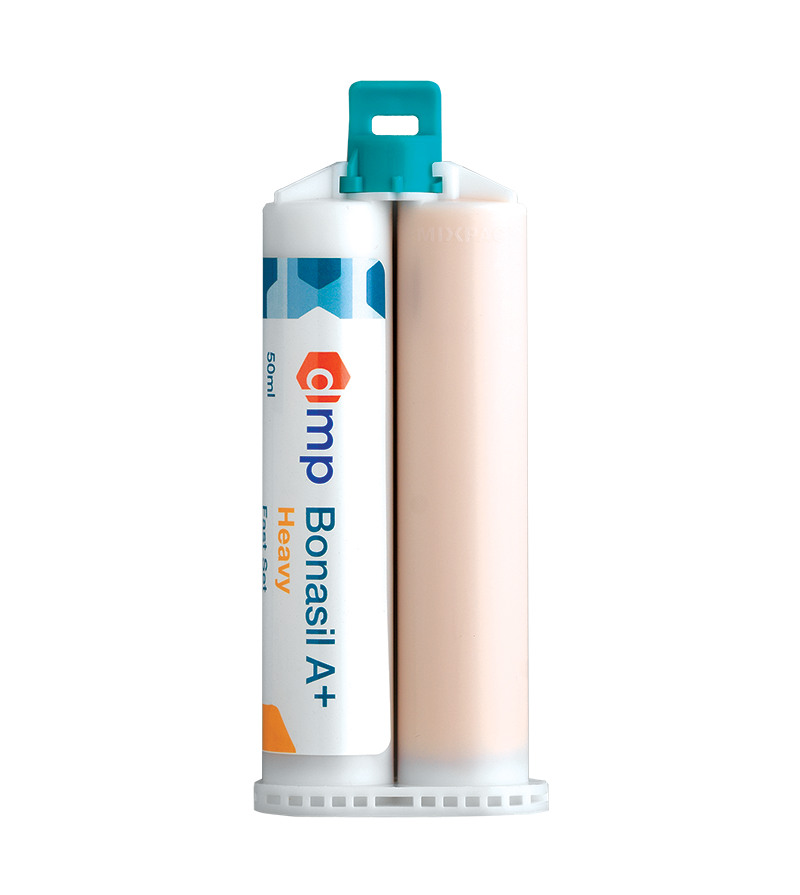 Aesthetic Filling Materials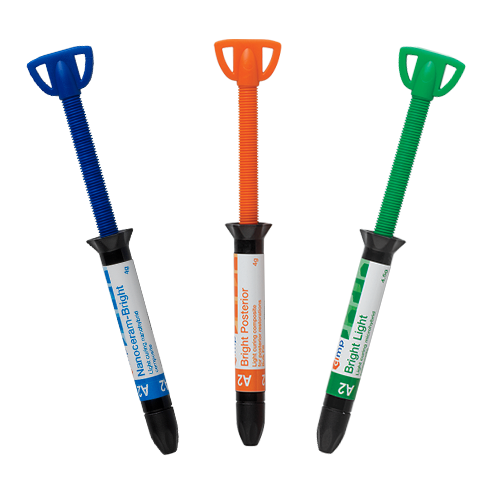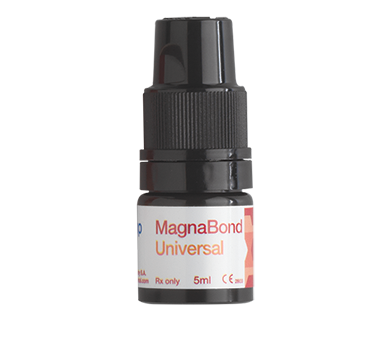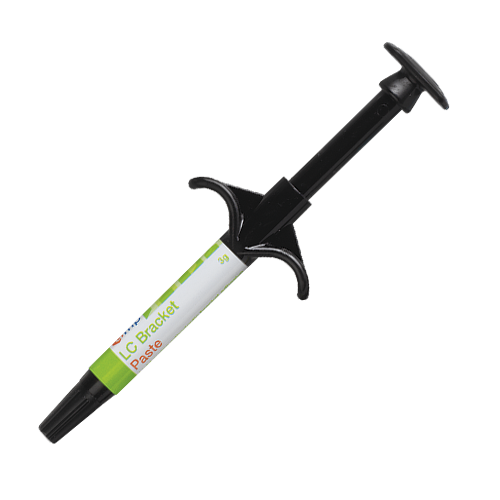 Amalgam Filling Materials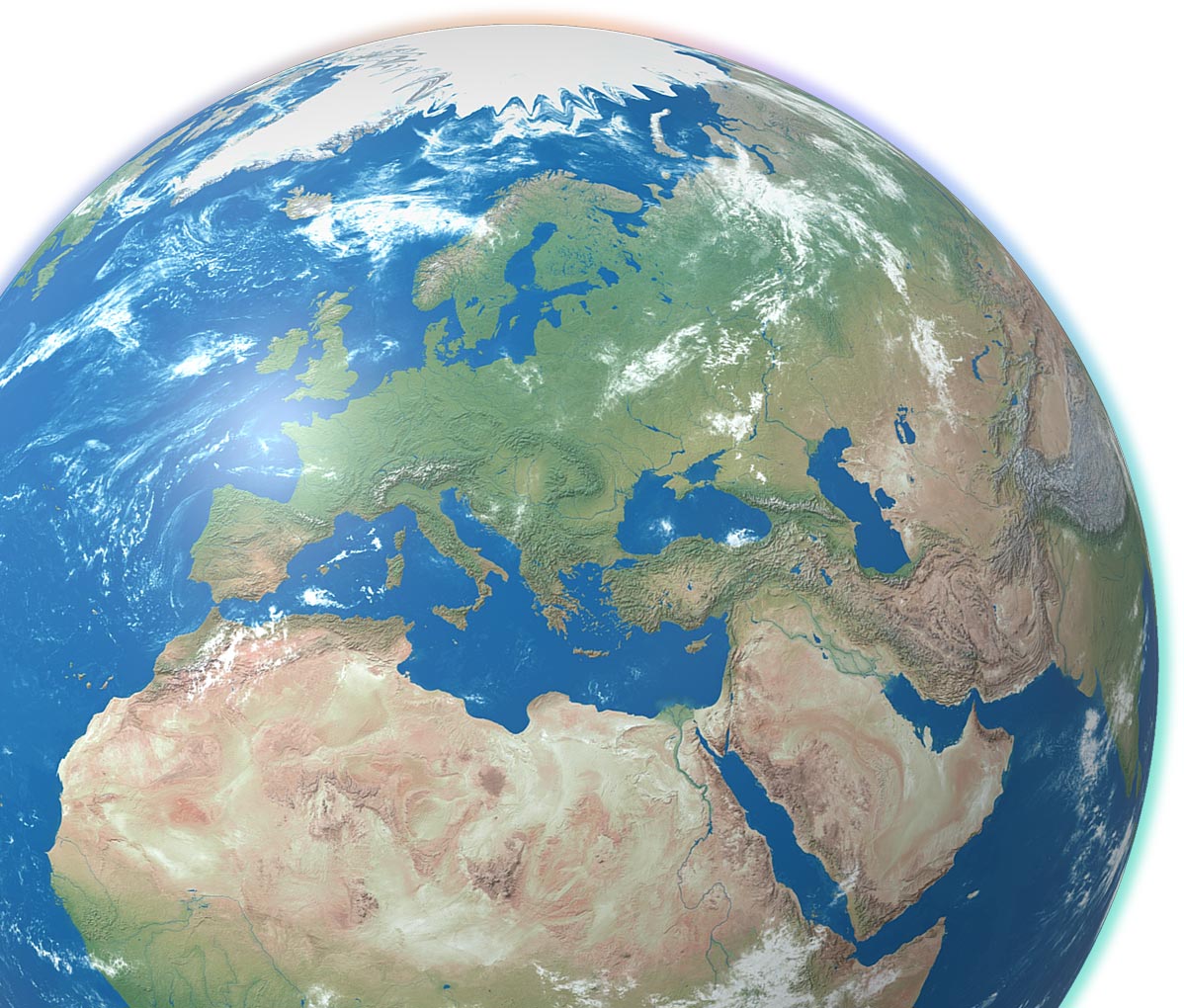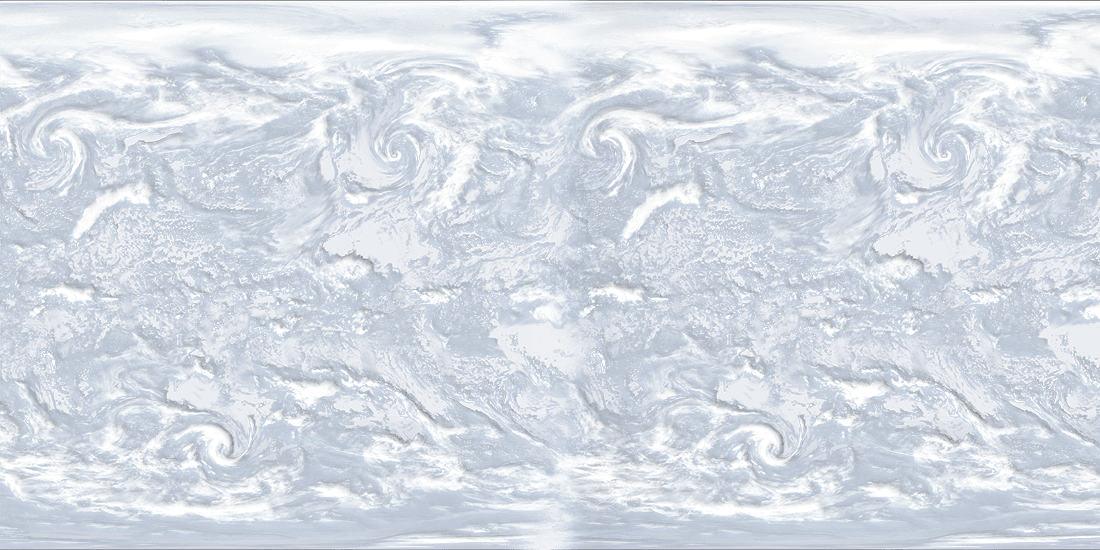 +
countries all over the world
DMP is a leading manufacturer in the global dental market of high quality dental materials committed to clinical excellence, reliability and personalized customer service.
DMP enhances its digital product range by presenting the first ever mobile shade guide application. Chromatcher. This unique app offers the user (dentist or technician) the ability to accomplish the restoration effortlessly. The Chromatcher is used to determine the tooth area and matching it with DMP's shade system for restorative materials. Therefore, the user knows the required shade immediately through the Chromatcher avoiding the use of conventional shades guides. This process applies for all aesthetic restorations with DMP's restorative materials.
Download Chromatcher now, free at Apple Store