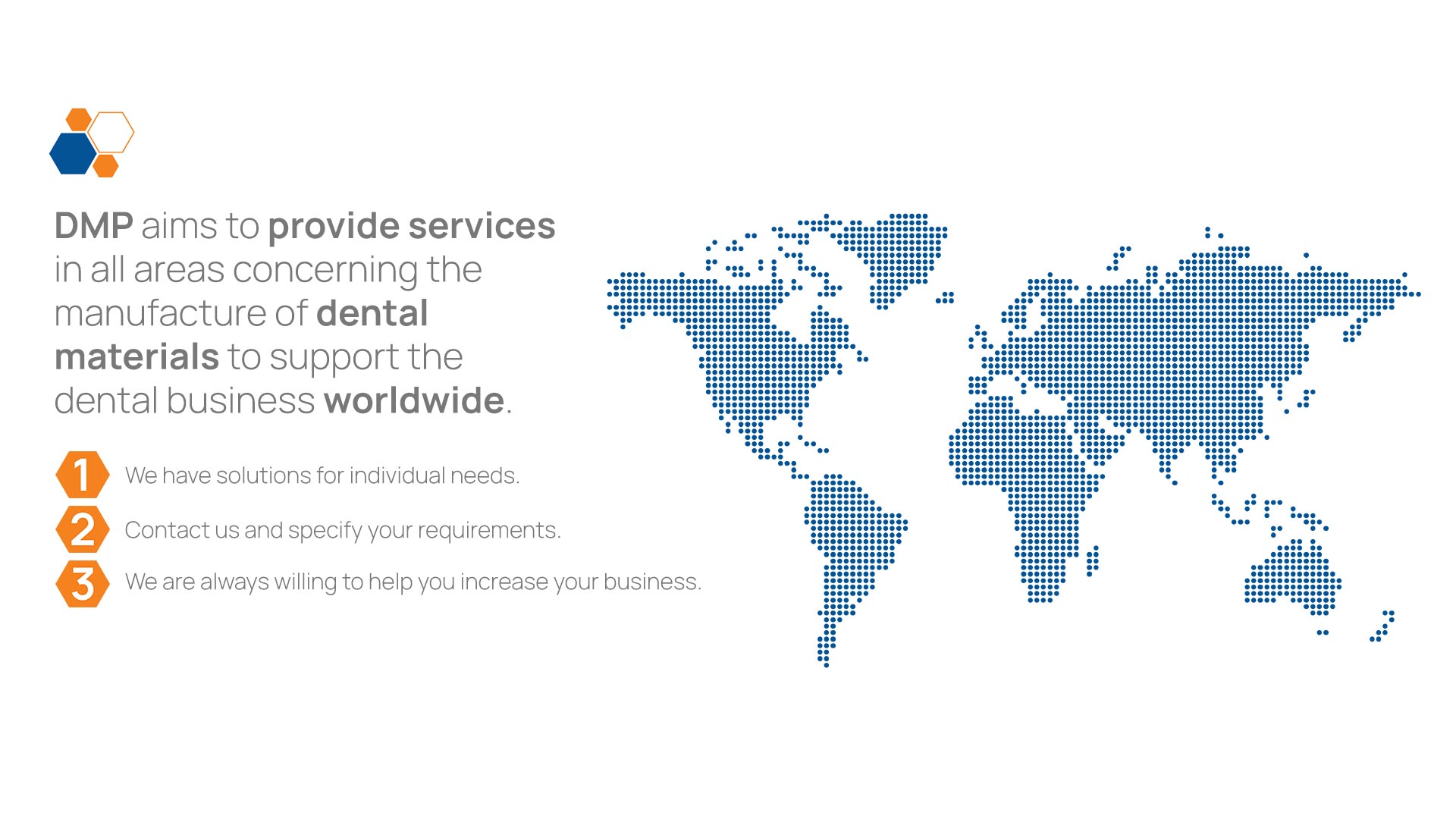 Co-Branding
Products are manufactured under the strategic partnership between the customer and DMP. DMP company details are on the product as the manufacturer together with the customer's company details as distributor. DMP is responsible for conducting registration in predefined regions.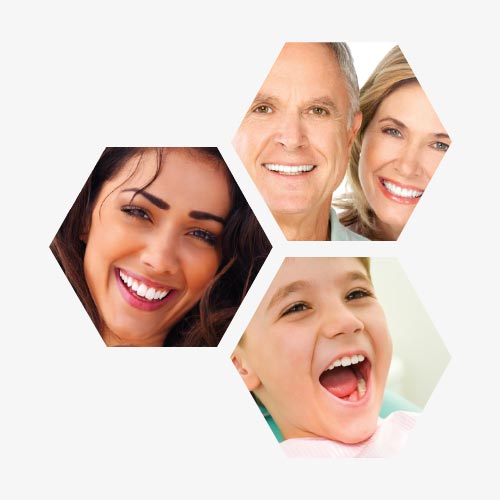 Private Labeling
Products are manufactured for sale under the customer's brand and DMP acts as the OEM (Own Equipment Manufacturer). The customer's company details are on the product. The customer is responsible for all registration activities.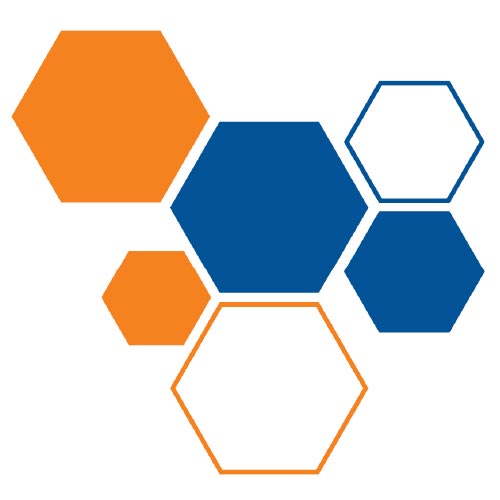 Services for manufacturing companies
Materials can be supplied either in bulk or in their primary container for further processing.